On-Site Food Waste Recovery System
---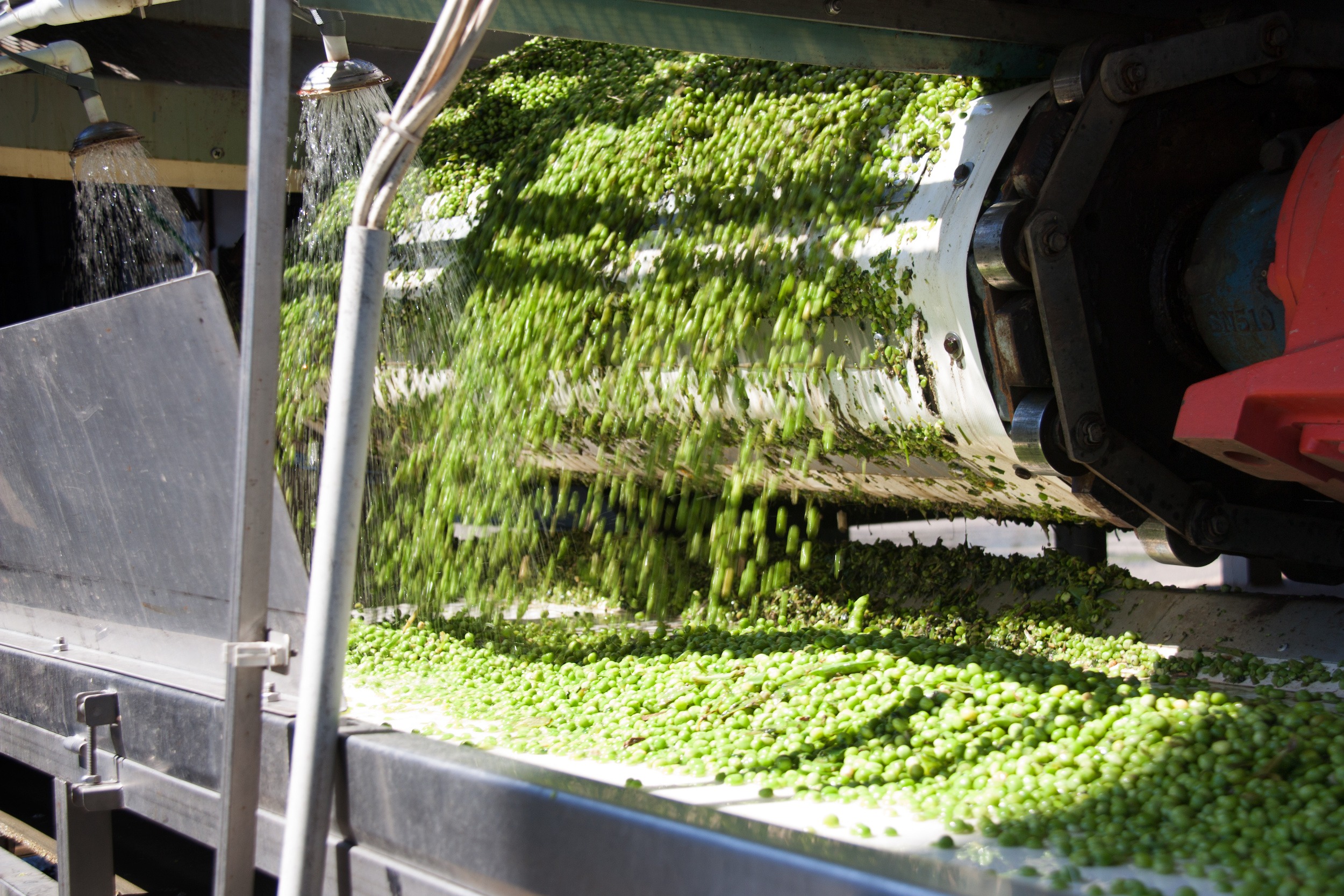 To help indoor farms uncover cost reductions while optimizing their operations, we provide a method that captures and introduces water soluble, organic nutrients from their production waste as a free, supplementary, and sterile biostimulant source. Our organic cycling science approach allows farms to use a fully integrated, closed loop, and self-sustaining nutrient system that reduces input and disposal costs.
Why You Should Choose On-Site Waste Upcycling
Be at the forefront of adopting an affordable and sustainable best practice - managing, unsellable, perishable produce
Strengthen your brand by demonstrating traceability of your inputs and communicating how your produce is sustainability grown


The Benefits Your Indoor Farm Will Have With Re-Nuble
Increase internal efficiencies related to waste logistics
Create water savings by reusing recycled water
Calculate and brand your farm's reduced carbon footprint
Meet operating mandates related to carbon emissions reductions enforced by shareholders, government bodies, and other stakeholders

What We'll Measure For You
Agricultural input cost reduction
Water use savings
Water-Soluble nitrate-nitrogen made available from your supplementary biostimulant source
Energy usage
Reduced environmental fines due to diverted nitrate discharge
Additional macro and micronutrient supplied by method
Reduced carbon emissions
Return on investment
Offset in costs due to waste diversion

Our Technology is Plug-and-Play With Your Infrastructure
Re-Nuble's Plug-and-Play On-Site System Integrates with Existing Infrastructure
Re-Nuble supplies our uniquely designed system (consisting of tanks, valves, and sensors) used to measure nutrient composition, pH, EC, and solids reduction prior to discharging supplementary biostimulants to your water reservoir. This plug-and-play system is an add-on to your farm's existing infrastructure.
Fully Automated
Re-Nuble's on-site system is compatible with existing dosing controllers.

Customized Farm Set Up

Tank size is tailored the space availability of each farm.
---
Working together, we'll help you reduce your carbon emissions and increase your profitability from organics.
Contact Us Today